Business Overview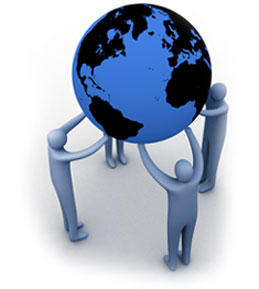 Incorporated in the year 1992 and registered as a NBFC with Reserve Bank of India under Section 45IA of the Reserve Bank of India Act, 1934, IGFL is an integrated financial services group, offering a wide range of services to a significant clientele that includes corporations, financial institutions, high net-worth individuals and retail investors.
Headquartered in Kolkata, IGFL is one of West Bengal's leading non-banking financial companies having diversified interests in the financial services sector. IGFL today has emerged as a strong & reliable player in a fiercely competitive market of financial services.
The company is currently engaged in NBFC activities & Financial Management and Advisory Services and has plans to expand its business by offering a wide array of financial products and services. Apart from financial products, IGFL also plans to foray into wind-energy generation/ Power Sector in the near future to diversify its product portfolio.
IGFL will strive to be one of the top financial services businesses in India focused on delivering superior customer experience through class lending services and competitive products while providing consistent and superior returns to the company's shareholders and at the same time maintaining the high levels of integrity.