Careers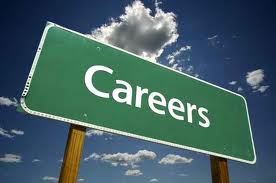 WHY IGFL?
Today IGFL has entered a new epoch of its functioning, and is driven by an absolute commitment to develop leadership in all spheres of its operation.
The work atmosphere is very congenial. There is a free flow of communication and barriers are seldom seen. The organisation encourages participation and suggestions that augment business and customer service.
With trust being the pivot of our business, we look forward to associate with individuals who display initiative, leadership, entrepreneurship, creativity, integrity and have an unflinching commitment towards their goals.
At IGFL, we offer you a well-defined career path in the financial services sector, with ample opportunities to think, explore, learn and grow that will shape you into a dynamic, compassionate and efficient individual.
Please send your resume at careers@igfl.co.in